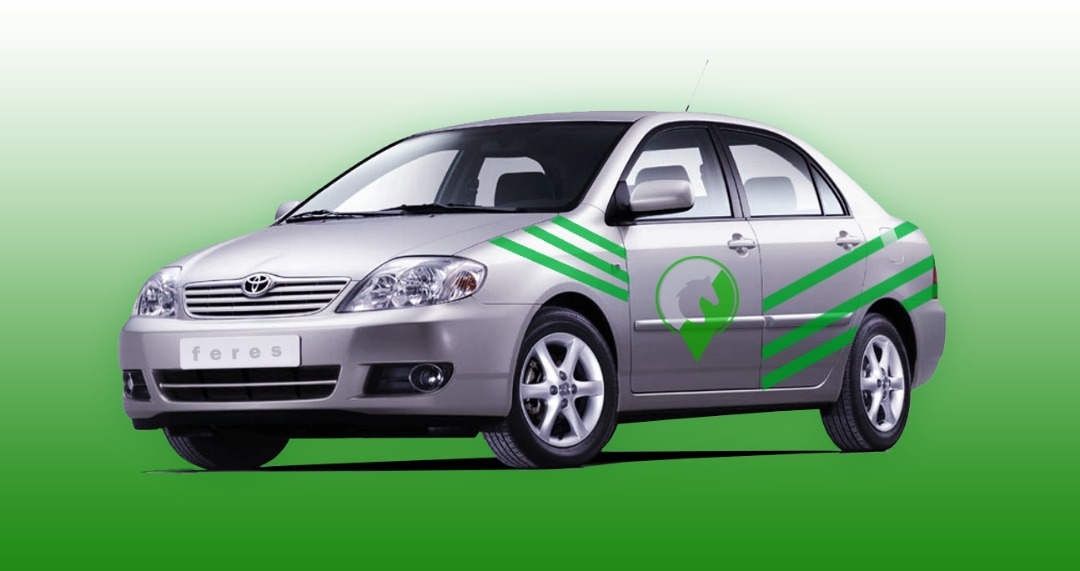 A great ride experience starts with all of us. Simple acts of kindness, respect and courteousness can go a long way to maintain a safe and pleasant environment for everyone. Let's all play our part by keeping these tips in mind on your next Dhaweeye ride.
---
Be Good. Do Good
Start trip when confirmed
Tap "Start trip" only when you have confirmed passenger is on board and ready for departure.
Drop Off upon Arrival
Tap "End Trip" only when you arrive at the destination and passenger has alighted seatbelt.
For Best Experience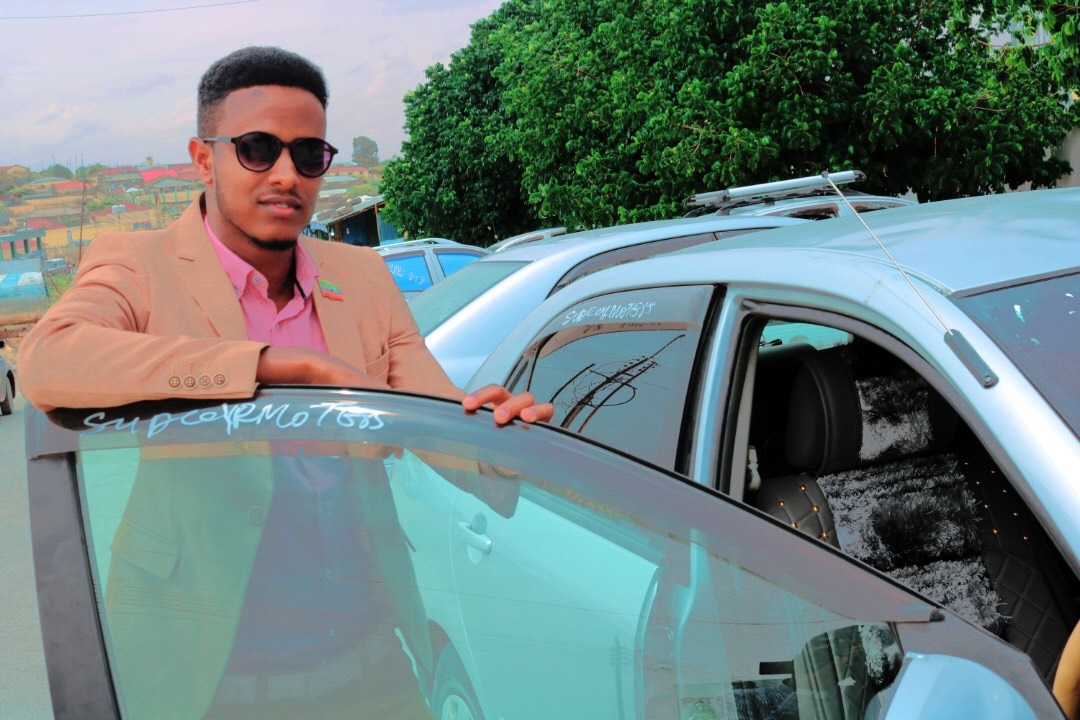 Be professional
Dress well and keep your car fresh and clean. Please avoid any form of scattering and pouring food. Any unprofessional behavior may cause your account to be blocked.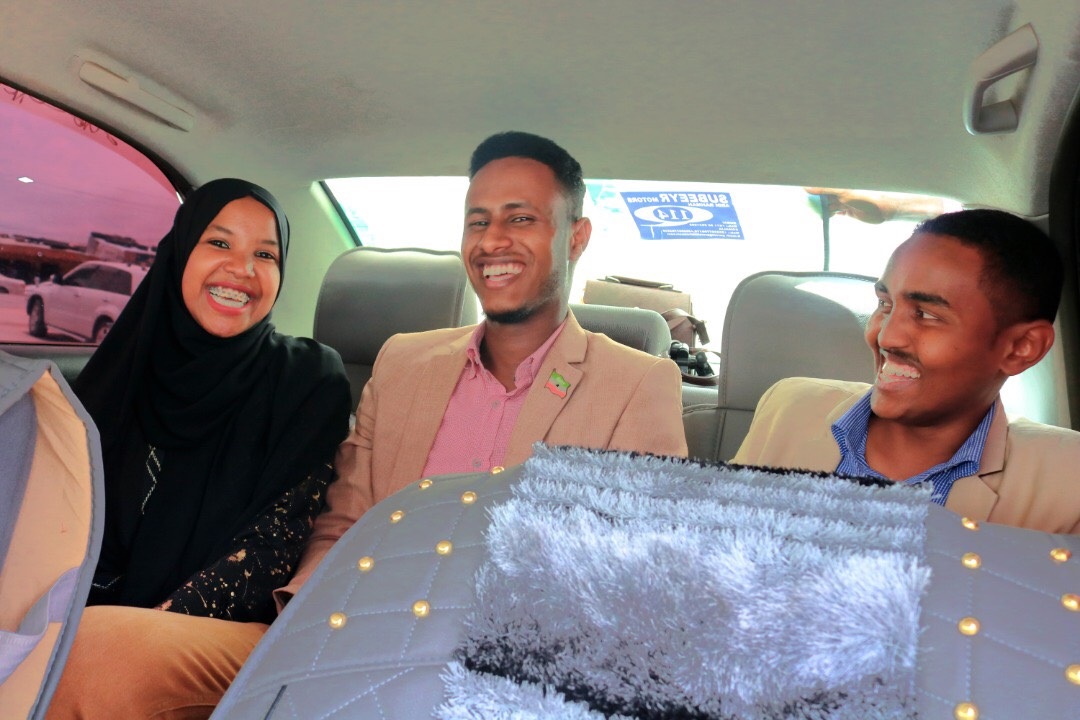 Be Nice
Keep in mind that your passenger is your guest. Make sure they feel comfortable. Little things, like adjusting the Air condition or radio volume means a lot.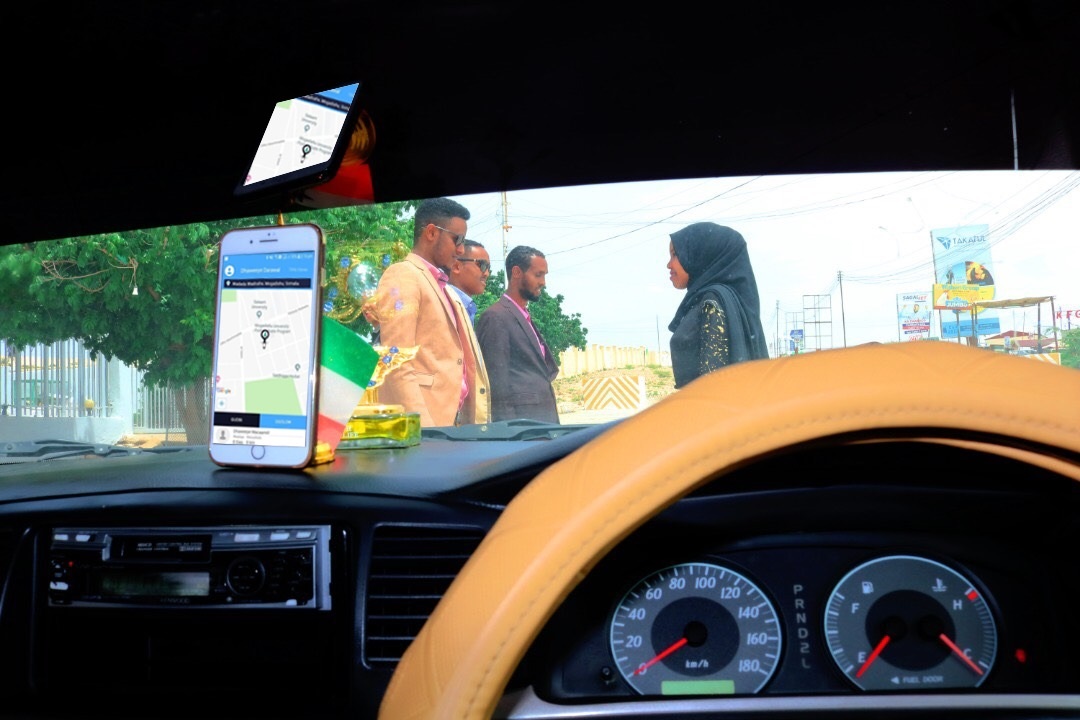 Use the recommended route
Please always use the GPS for best or shortest route available. Listen to your passenger and be open if they ask you to take a particular route they prefer.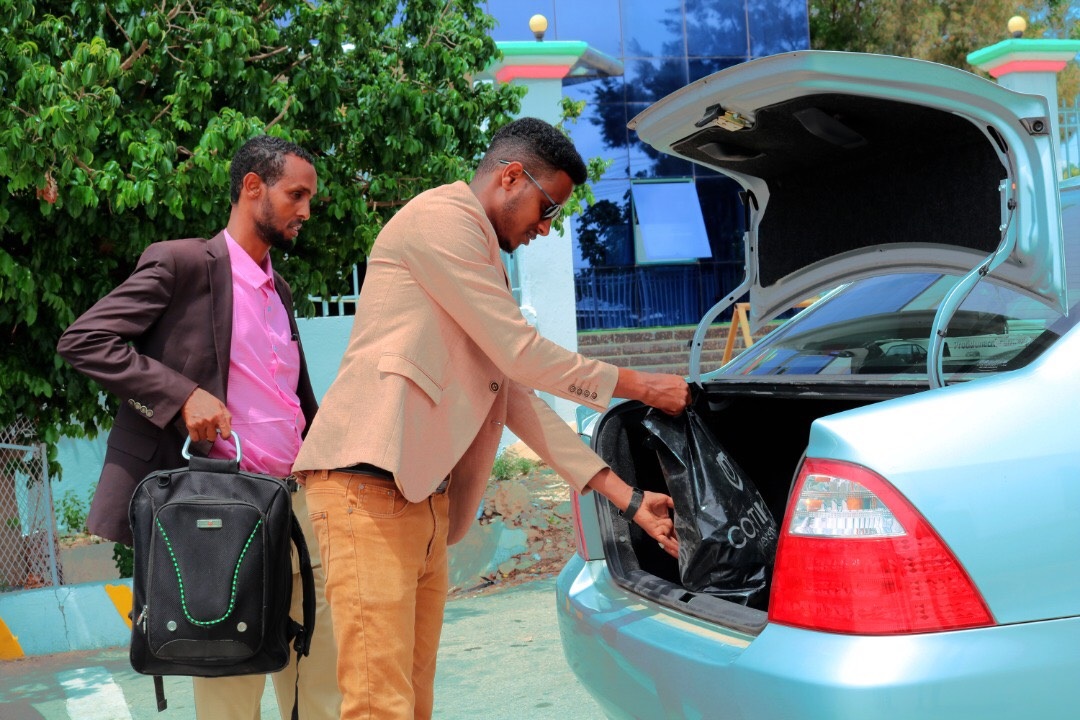 Helping with luggage
If your passenger isn't able to handle his/her luggage, please help him/her if you are able.
Going the extra mile
Lost and found
Check to make sure that your passengers do not leave anything behind. If they do, please follow the instructions here.
Be Good. Do Good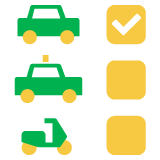 Choose the right FARAS service
Parking space may not be available sometimes, so try not to make your driver wait once they have arrived. Get ready at the pick-up location as soon as your driver arrives to save time for the driver.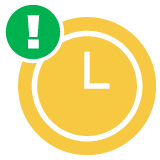 Give reasons for your cancellation
Please make sure you indicate the reason why you have chosen to cancel your trip, for us to improve your ride experience.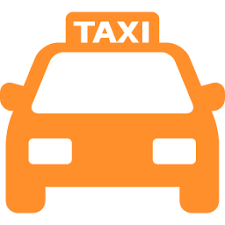 Be ready on time
Parking space may not be available sometimes, so try not to make your driver wait too long once they have arrived.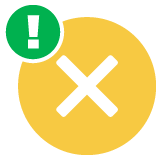 Show respect for your driver's car
Please avoid any form of scattering, pouring food, slamming car doors; this is not only improper to the driver, the next rider and to FARAS's quality standar. If you smoke, please make sure you smoke outside of FARAS's car.
For Best Experience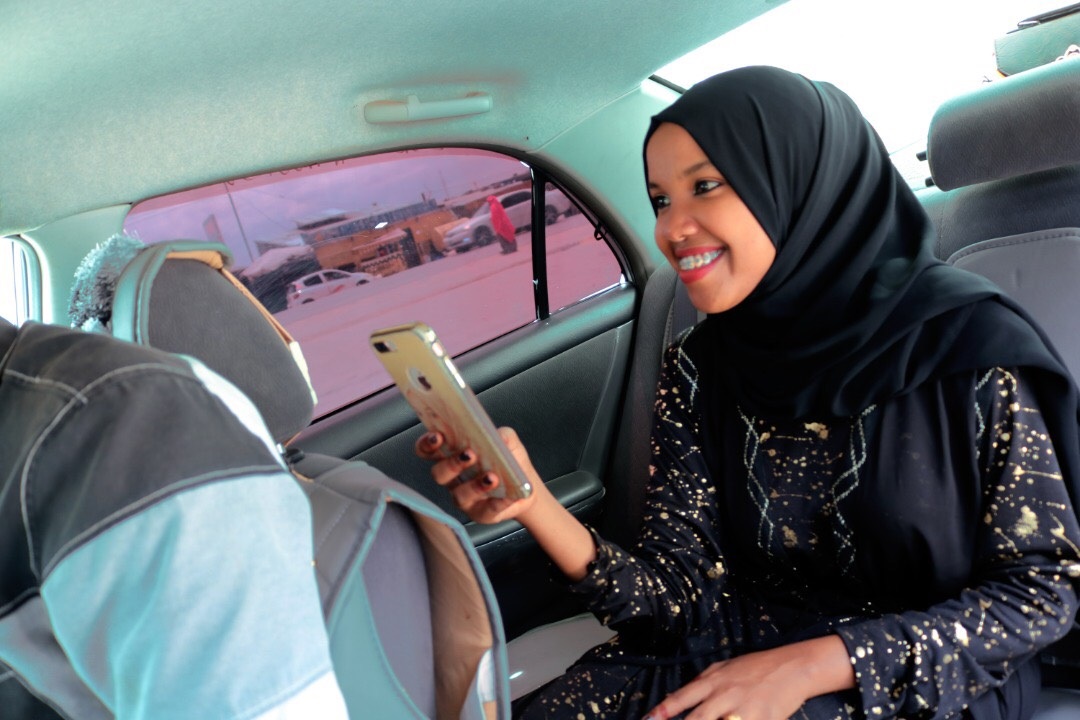 Confirm your driver and his car
Before getting on board, please confirm if the car number plate and driver details match the one on the app to avoid any misunderstandings.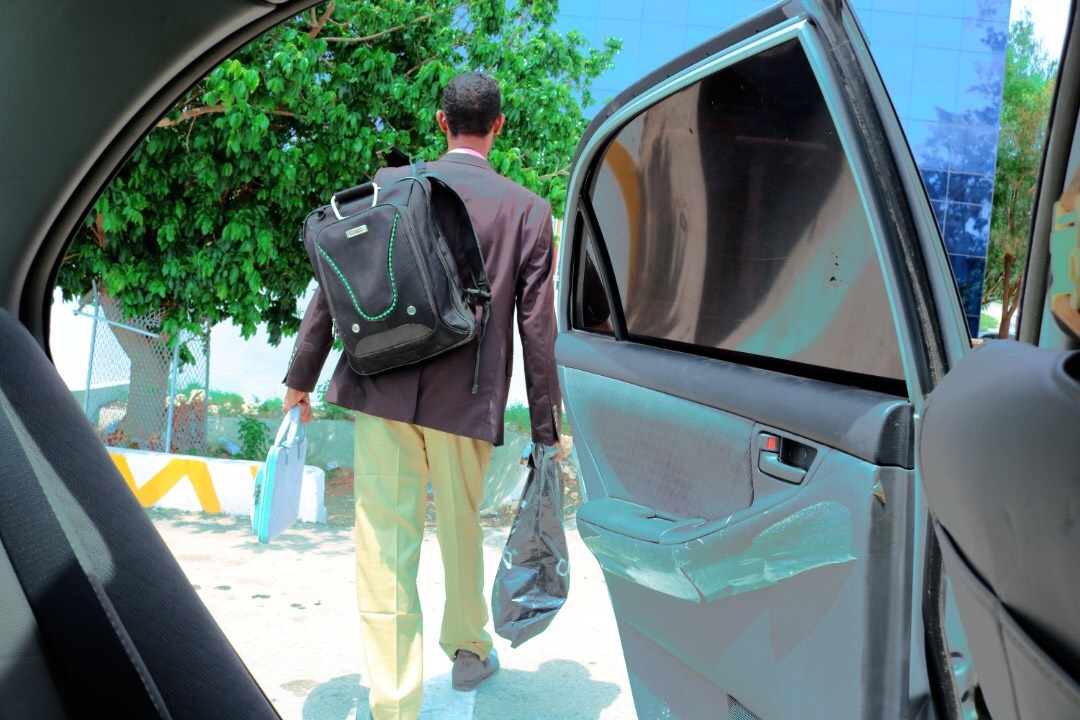 Don't leave your belongs behind
Please make sure to take all your belongings while you exit the car. If you happen to forget, don't worry, our drivers are reliable.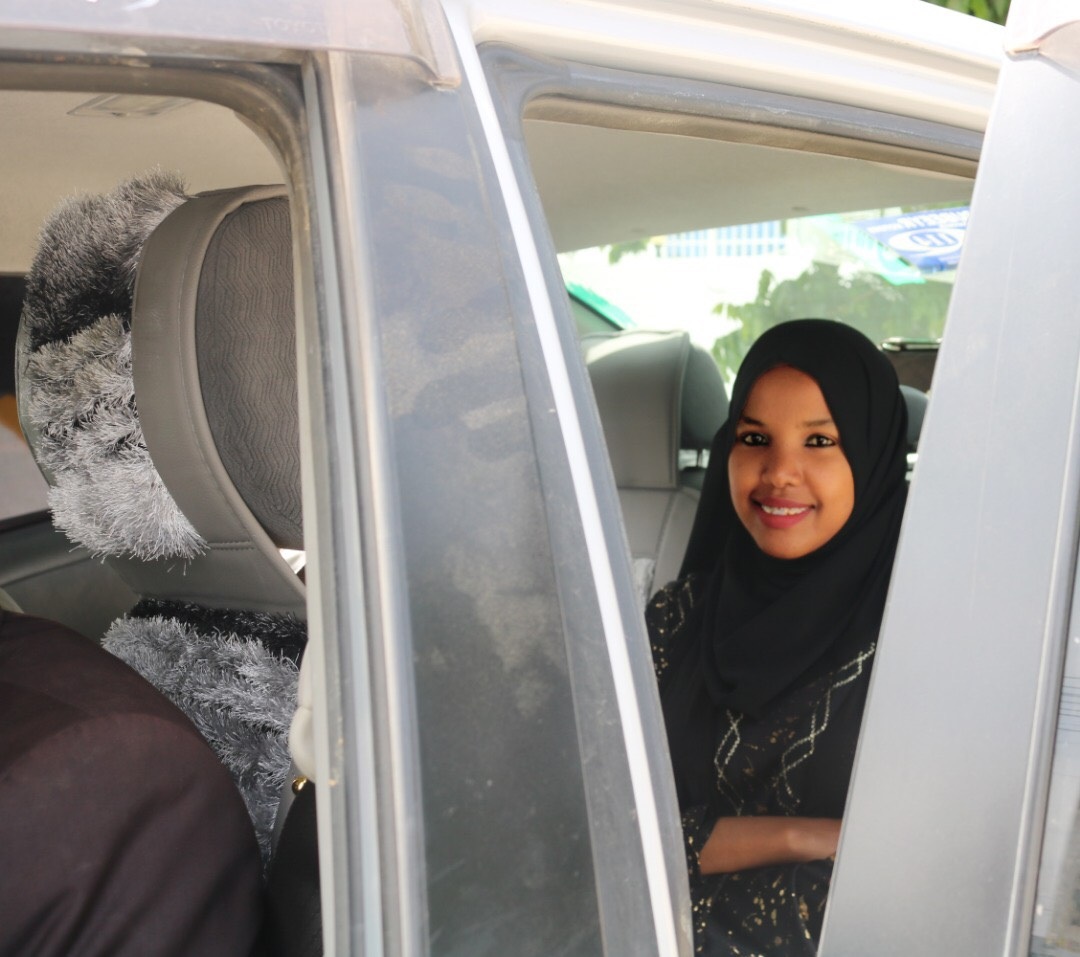 Acknowledge your Driver for his duty
After your trip ends, don't forget to say Thank you Walaal, and when content, give them a 5-star rating and a tip if you can!
Rate your driver
Rating your driver is the best way to help us improve the experience for all passengers. Leave a compliment or feedback at the end of the trip. Remember, 5* means it was an excellent experience and 1* means it was poor.